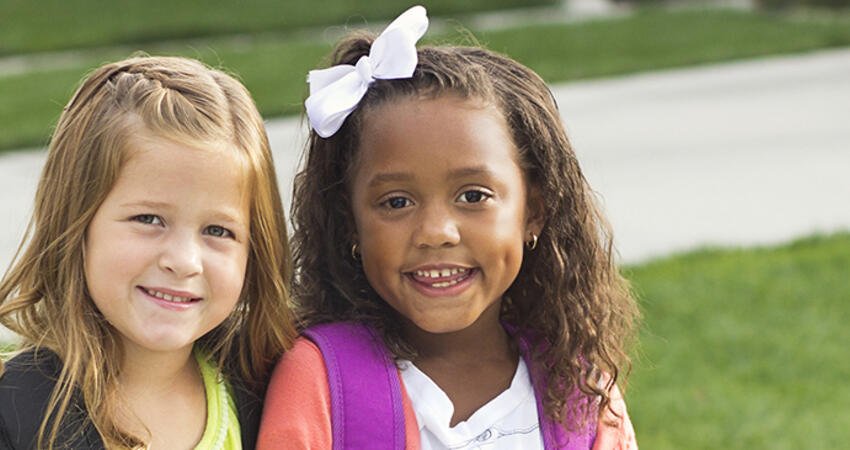 Affordable Housing: An Investment in Kids and Their Future
Title:

Affordable Housing: An Investment in Kids and Their Future

Author:

Source:

Publication Date:

2016
Americans understand that the nation has a housing affordability problem and believe something can be done to solve it. Furthermore, according to the fourth annual How Housing Matters survey, 70 percent think the most persuasive case to make is that "investing in affordable, quality housing is investing in kids and their future." These and other survey findings have clear implications: the time for effective housing policies is now.
The 2016 How Housing Matters survey had a sample of 1,200 adults. It was conducted via landlines and cell phones by Hart Research with support from the John D. and Catherine T. MacArthur Foundation, Kresge Foundation, and Melville Charitable Trusts.
Fully 81 percent of Americans believe housing affordability is a problem in America, and 60 percent characterize affordability as a serious problem. While prior waves of the survey found steady growth in the share of Americans who believe the housing crisis is over, 2016 saw a reversal: the percent who believe the crisis is over dropped from 35 percent in 2015 down to 29 percent in 2016.
Meanwhile, Americans also acknowledge the value of stable, affordable housing for accessing a middle-class lifestyle. In fact, the only thing Americans found more important for accessing the middle class was a decent job. When policymakers talk about opening the door to the middle class, housing needs to be part of that discussion.
Americans' Appetite for Policy Change
Seventy-six percent of Americans believe it is important for federal elected officials to take action on housing affordability, and 63 percent believe the issue is not getting enough attention from the presidential candidates.
The housing policies that Americans overwhelmingly support are numerous. At least seven in ten Americans support each of the following policy solutions:
Revise the federal income tax code so that more families with incomes from $40,000 to $70,000 receive tax benefits intended to help them purchase homes. (81 percent)
Expand federal housing policies and programs to ensure that families earning less than $30,000 with children under age 18 receive some assistance with their housing costs. (80 percent)
Allow developers to build more housing units if they include units that are affordable to families making less than $50,000. (79 percent)
Require that at least 20% of housing in local communities is affordable for families making less than $50,000. (74 percent)
Ensure that federal programs, such as the Earned Income Tax Credit and Temporary Assistance for Needy Families, provide enough income assistance to cover housing costs. (74 percent)
Expand rental assistance to ensure that the approximately 14 million Americans who currently qualify for rental assistance but are not receiving it, get it. (73 percent)
Give renters a federal tax break, similar to the federal tax break homeowners currently get when they deduct the interest they pay on their mortgage. (70 percent)
With such widespread public support for federal policy action and a long menu of acceptable solutions, candidates can make a mark by standing up for housing affordability. The message almost writes itself.
Housing matters for children and their future. For securing and maintaining a job. For managing chronic health needs.
The nation's housing affordability crisis requires leadership, without much risk. The public is already on board.