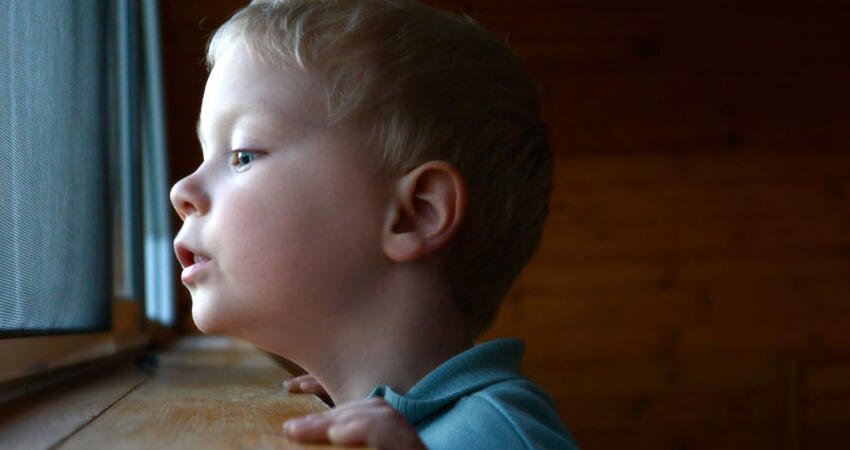 How Housing Affects Children's Outcomes
by Veronica Gaitán
Housing quality, instability, and unaffordability threaten the well-being of millions of children across the nation. Research shows that housing is the first rung on the ladder to economic opportunity and that a person's access to opportunity is intrinsically linked with that of the community where they live. As home prices increase, the gap between rents and incomes continues to widen, and nearly half of today's renters are cost burdened. Child welfare professionals, educators, and pediatricians can strengthen their work by understanding the central importance of housing as a determinant of wide-ranging outcomes for the country's youngest generation.
The following research shows how housing creates better educational opportunities for children, how healthy homes and communities make for healthier children, and how housing builds stronger economic foundations for their futures.
How housing affects children's health outcomes
How housing affects children's educational outcomes
Children's housing stability can shape their future economic well-being. Evidence shows that psychological problems experienced during childhood reduce adult earnings and that young low-income children benefit from being raised in a neighborhood where workers exhibit high occupational prestige. In addition, younger siblings who spent more years living in subsidized housing had higher annual earnings by their midtwenties compared with their older siblings who spent fewer years with housing assistance.
Housing has a profound impact on all children's lives. Professionals who work with families and children should explore ways to incorporate housing-informed policies and partnerships into their services.
Photo by Natalin*ka/Shutterstock