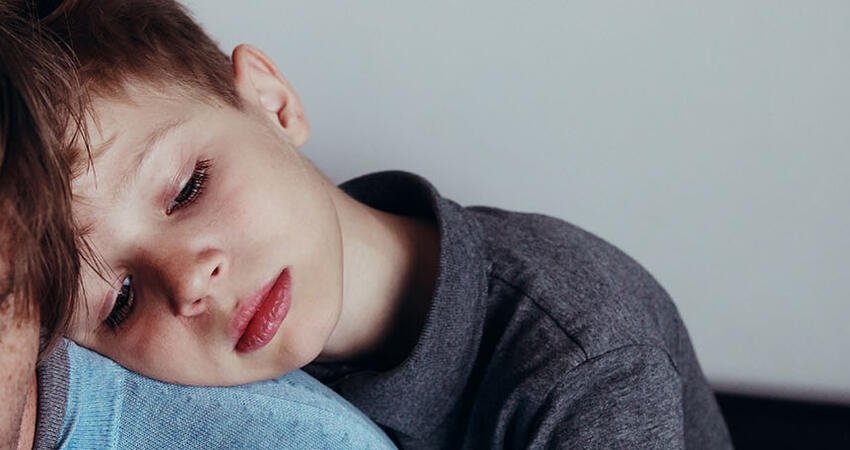 The Viability of Shelter-Based Opioid Treatment for Homeless Parents
Title:

The Viability of Shelter-Based Opioid Treatment for Homeless Parents

Author:

Avik Chatterjee, Aura Obando, Erica Strickland, Ariana Nestler, Rachel Harrington-Levey, Toni Williams, and Terri LaCoursiere-Zucchero

Source:

American Public Health Association

Publication Date:

2017
Treating opioid use disorder among homeless families can reduce hepatitis C transmission, infant drug withdrawal, and overdose, which is the leading cause of death among people experiencing homelessness. Although office-based treatment is effective for homeless patients, homelessness (especially among families) creates barriers to office-based opioid treatment, such as stigma, child care needs, or distance from an office site. To reduce barriers to treatment, the Family Team at the Boston Health Care for the Homeless Program added a shelter-based opioid treatment program to its outreach clinic at a family homeless shelter and motel. The Family Team consists of a physician, a nurse, two case managers, and a behavioral health clinician.
This article describes a small, nonrandomized, noncontrolled, retrospective study to understand the characteristics of the team's shelter-based opioid treatment patients and early outcomes. The study relied on patient charts for all adults treated by the clinic with an opioid agonist for at least three months from August 2015 to August 2016. Although 6 percent  of the clinic's adult patients (about 40 people) have an opioid use disorder diagnosis, 11 patients received at least one prescription for buprenorphine during the study period, and 10 met the inclusion criterion of three continuous months of treatment. Researchers recorded data on patient characteristics, urine drug test results in the first and third months of treatment, and patient outcomes after the conclusion of the study.
The authors note several limitations (e.g., sample size) that make it difficult to generalize the results. But the clinic has continued operation and expanded to a new site. The authors posit that opioid treatment in family homeless shelters is feasible, especially when delivered as part of an existing, interprofessional clinic.
Key findings
Patients were between ages 32 and 40 and had between one and five children. Six in 10 were female. Five in 10 had a partner in the shelter.
The patients all had diagnoses for chronic pain diagnosis and anxiety, seven had depression or bipolar disorder, and four had a history of overdose. Five tested positive for hepatitis C, and none tested positive for HIV.
No overdoses were identified during the study period.
Patients remained in treatment for a mean of 7.4 months. The maximum length of treatment documented was 12 months, the complete study period.
At the conclusion of the study, patients had fewer positive drug tests for any unprescribed controlled substances. Positive opioid tests also dropped but had been low (just two cases) during the first month.
In the last month of the study, three patients were employed, compared with one who was employed when the study began.
The 10 cases concluded as follows: four continued treatment in the shelter, two moved to a different shelter and switched to office-based treatment, and four moved from the shelter into the community. All who moved into the community relapsed and lost custody of their children.
Rapid transitions from shelter to housing were not coordinated with treatment transitions. Although the clinic continued servicing prescriptions, intensive case management and therapy were less accessible outside shelter-based opioid therapy.
Policy implications
The transition from shelter-based opioid therapy into the community was difficult for patients. The researchers posit that a team-based approach to help patients in their transition from shelter-based opioid therapy into the community could help prevent relapse.
Medicaid expansion in Massachusetts supports access to health care and substance use treatments for people living in homeless shelters, so the capacity to offer this model might differ across states and policy climates.
Shelter-based opioid therapy can improve both individual and public health outcomes by reducing barriers to treatment for homeless parents.