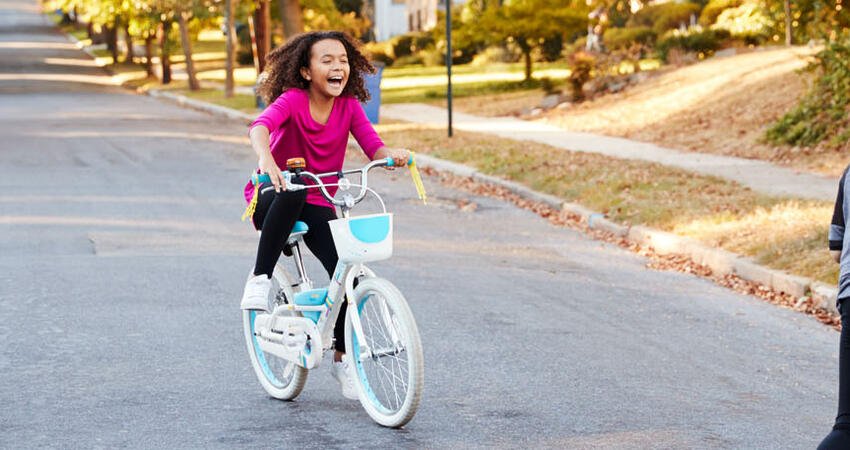 As Suburbs Diversify, the Legacy of School Segregation Persists
Title:

As Suburbs Diversify, the Legacy of School Segregation Persists

Author:

Anna Rhodes, Siri Warkentien

Source:

American Educational Research Journal

Publication Date:

2017/2019
The suburbs have long been perceived as neighborhoods with high-quality schools, but racism and segregation prevented communities of color from accessing these neighborhoods for decades. These patterns of residential segregation often left communities of color in underresourced urban school districts. Today, suburban neighborhoods across the United States are rapidly diversifying, and families of all incomes and races and ethnicities are turning to the suburbs to access the "package deal" of moving into good neighborhoods with public schools that meet their expectations. But do the legacies of segregation still stifle equitable access to educational opportunities? This study explores families' educational and residential preferences and identifies the ways racial and socioeconomic structures of metropolitan areas help some families achieve their ideals and leave others wanting more.
Through interviews with families in the Cleveland area, researchers identified the resources and constraints that affect families' abilities to live in their preferred neighborhood and attend a quality neighborhood public school. Researchers randomly sampled census block groups, which were stratified by racial and ethnic composition and median income, across the Cleveland metropolitan area and then selected a random sample of households with children ages 3 through 8 within these block groups. This study relied on a subsample of 50 households with at least one child enrolled in school. They interviewed the primary caregiver once in 2013 and again in 2014 about participants' family composition, residential choices, neighborhood preferences, school preferences, employment and education history, and future plans. More than half of the families lived within the Cleveland city limits, and the rest lived in the surrounding suburbs. Ninety percent of the interviewees identified as women, 64 percent were Black, 26 percent were white, 6 percent were Latinx, and 2 percent were Asian. Most respondents were working full or part time, and household incomes ranged from $2,400 to $275,000, with just over half making $25,000 or less per year and 20 percent making more than $50,000 per year.
Key findings
Across race and ethnicity and class, nearly all parents interviewed (40 out of 50) were seeking the package deal of living in a good neighborhood with a good public school, and almost all families talked about the suburbs as neighborhoods that promised access to public schools that met their expectations.
Large racial disparities between Black and white families emerged for those who were able to access the package deal. Among the 24 Black families who desired this package deal, just 13 were able to make a suburban move in hopes of achieving it. Of those, only 3 families were satisfied with their suburban school. Among the 12 white families who desired the package deal, 8 families made a suburban move, and all 8 were satisfied with their children's suburban schools.
Only 10 of the 50 families did not describe the package deal as an ideal scenario. Nearly all of these parents used school choice to send their children to charter or public schools outside of their neighborhood. For most, financial constraints made the suburbs inaccessible.
When families seek out the package deal across residentially segregated suburban communities, their financial circumstances, parents' past educational experiences in the suburbs, and the desire to live near extended family served as constraints and resources that reproduced inequalities in educational opportunity by race across suburban spaces.
Parents who grew up in the city and attended Cleveland public schools often perceived the suburbs as neighborhoods with superior schools and tended not to critically evaluate the differences between suburban school districts. In contrast, parents with past suburban experiences were more likely to recognize differences between suburbs, better equipping them to find the schools that matched their desires. In the study sample, white parents more often than Black parents lived in suburban neighborhoods and attended suburban schools during their childhood.
Social networks, and family members in particular, shape parents' residential and school decisions. The legacy of residential segregation, however, led Black and white families into different suburban communities when they chose to live near family. For Black families, making the same choice to live close to family resulted in more frequent dissatisfaction with suburban schools than for white families.
This study finds that for many parents, there is greater value in combining residential and school choices than in separating these decisions, which demands greater investment in developing integrated housing and school policies. Efforts must focus both on providing housing options for low-income families and families of color in high-performing suburban districts and targeting additional resources to strengthen lower-performing suburban schools.
Photo by Monkey Business Images/Shutterstock