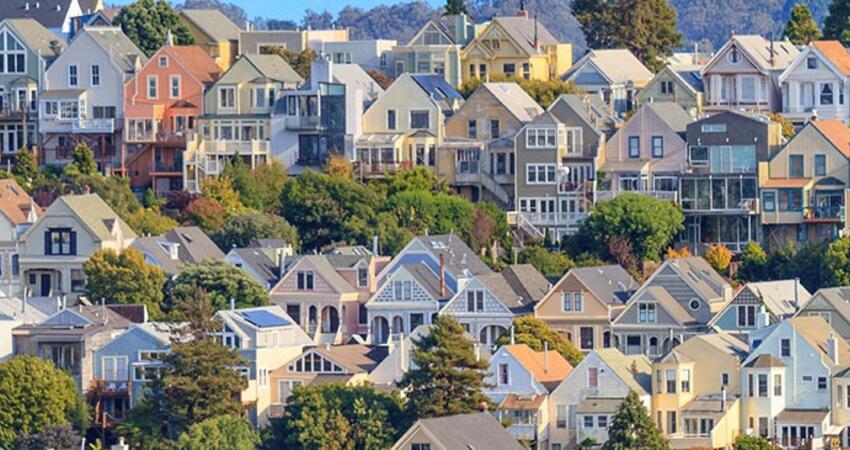 Microsegregation in Diverse Neighborhoods
Title:

Microsegregation in Diverse Neighborhoods

Author:

Laura M. Tach

Source:

Publication Date:

2014
The South End of Boston has been economically and racially diverse for decades, creating an opportunity to examine the dynamics of social interaction in a stable urban neighborhood. Using interviews and other data, the study analyzes behaviors that influence inclusion or exclusion. Residents reported benefits to living in an economically-diverse neighborhood, but their daily activities and networks reveal patterns of microsegregation – homogeneity of interactions despite diverse surroundings.
Major findings:
Through daily routines, school choices, and neighborhood association membership, residents maintained microsegregation—segregation within the neighborhood—despite the area's diversity.
Mixed-income residential buildings and a mix of incomes along the same street reduced microsegregation, highlighting the crucial importance of housing types and locations.
Lower-income residents credited diversity for greater responsiveness from the city, creating higher feelings of safety.
Low-income residents reported feeling unwelcome in organizations, establishments, and places geared toward higher income levels and homeowners.
Around half of the higher-income survey respondents reported avoiding streets and parks adjacent to subsidized housing.
Lower-income residents did not believe that diversity assisted upward economic mobility.