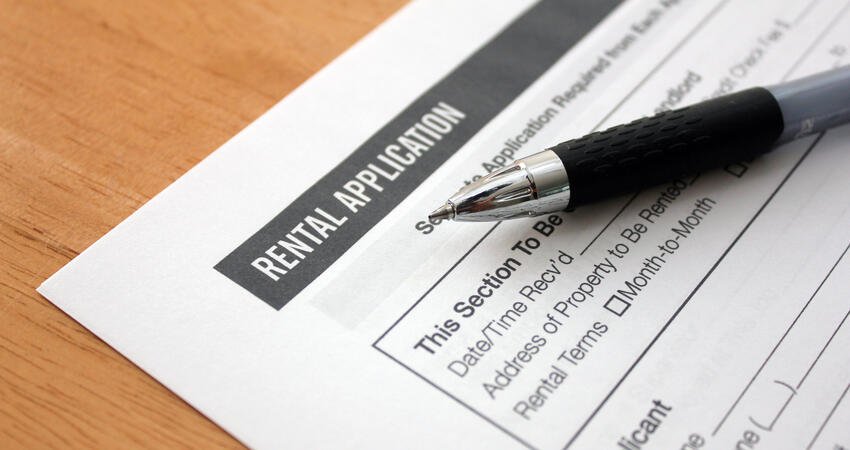 How Tenant Screening Practices Can Undercut Equitable Housing Access
Title:

"We Go Totally Subjective": Discretion, Discrimination, and Tenant Screening in a Landlord's Market

Author:

Anna Reosti

Source:

Publication Date:

2020
To limit housing insecurity and housing access issues, some cities have passed laws that attempt to reduce tenant discrimination based on characteristics like criminal records and credit history. These policies—often called fair chance housing laws—often require landlords to limit look-back periods in background checks, forgo specific data, or consider mitigating information as part of a less discriminatory tenant screening process. These laws have become more widespread amid the rise of tenant screening companies, which provide landlords with relatively unregulated data on applicants.
However, many studies have questioned the efficacy of antidiscrimination laws in the housing context, given the limited monitoring and enforcement among landlords in a decentralized industry, the majority of whom are independent landlords. Additionally, fair housing law lacks mandated systematic data collection on tenant selection practices or outcomes. This study asks: What are the challenges associated with regulating the decisionmaking of landlords in a "landlord's market," or a legal, institutional, and economic environment characterized by power imbalances between landlords and rental applicants?
The author conducted a case study of tenant screening practices in Seattle, Washington, where new fair housing laws attempt to regulate how landlords screen and select rental applicants. The case study included 46 interviews with experts from the rental housing industry, independent landlords and property managers, and renters with criminal, eviction, and damaged credit histories.
Findings indicate that tight housing market conditions amplify the power imbalance between landlords and prospective tenants, which exacerbates screening-related barriers to housing for renters with stigmatizing background records like criminal records or past evictions. Many of the landlords interviewed in this study reported exercising broad discretion in screening and selecting rental applicants and were quite resistant toward new regulations on tenant screening practices that would limit their discretion. While landlord discretion or subjectivity in tenant screening can sometimes open doors for renters who encounter barriers to housing, it can also enhance opportunities for discrimination.
Key findings
Rental industry representatives and experts felt that reducing landlord discretion would allow for more illegal bias because most landlords lack the expertise to assess an applicant's criminal background. They encouraged the use of exclusionary rental criteria and the use of commercial background check companies, especially for small landlords who may not have the ability to adapt to new regulations.
Landlords and property managers were also opposed to tenant screening regulations but because they felt it limited their ability to use their discretion. In response to regulations, many indicated they would respond to regulations by raising application fees, limiting advertising, and tightening rental criteria to circumvent the laws.
Most landlords and property managers did not have a formal set of screening and selection criteria. Rather, they holistically assessed renters and used "gut-based" judgments, often utilizing their ability to reject applicants who gave them a "bad feeling."
Renters with negative eviction, criminal, or credit histories reported that their backgrounds severely restricted their housing options, particularly in competitive and unaffordable housing markets like Seattle's.
Landlord discretion sometimes helped these renters if landlords would consider mitigating circumstances. But the lack of information transparency made it difficult for them to optimize searches and minimize expenditures by predicting which landlords might overlook their background records.
The use of vague criteria and language from landlords also made it difficult for applicants to know whether they were being discriminated against.
Policy implications
A continued challenge of fair housing laws is that they do not have a positive requirement to rent to people with stigmatizing backgrounds. They also exist in a legal framework that gives legal deference to landlord's screening standards, which may limit the impact of regulations.
Landlords may respond to new fair housing laws in ways that pass on the costs of regulation to tenants, undermining fair housing goals.
Policymakers interested in dismantling screening-related barriers to housing could also bring more legal oversight to commercial tenant screening companies and consumer reporting agencies that provide landlords with background screening reports but are currently underregulated.
The lack of investment in public housing has meant that most renters—including those relying on vouchers or those with challenging backgrounds—are left to the private market, which harms renters, especially those with low and moderate incomes.