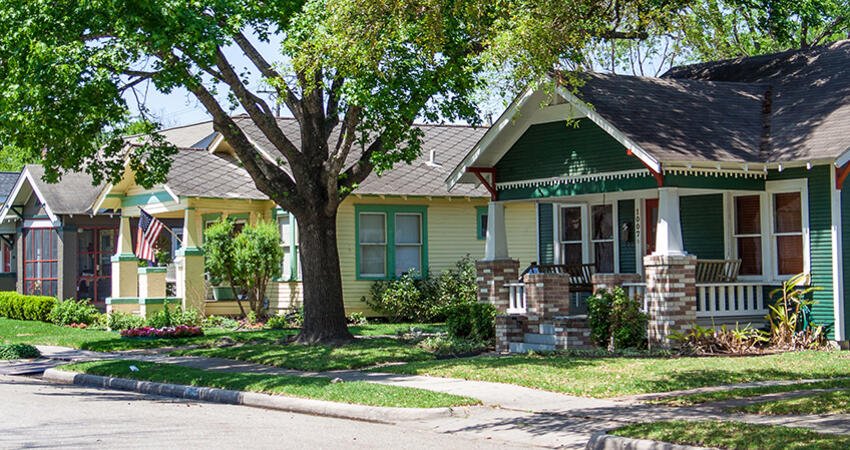 How Does Housing Affect Heart Health?
Title:

The Importance of Housing and Cardiovascular Health and Well-Being

Author:

Mario Sims, Kiarri N. Kershaw, Khadijah Breathett, Elizabeth A. Jackson, Lisa M. Lewis, Mahasin S. Mujahid, Shakira F. Suglia

Source:

Publication Date:

2020
Cardiovascular disease is the leading cause of death in the United States. It disproportionately affects people of different races and ethnicities and vulnerable and underserved people. A recent study analyzed evidence connecting cardiovascular health to one social determinant: housing.
This study by the American Heart Association reviewed and summarized research examining various ways housing status is linked to cardiovascular health and overall health. The researchers tracked connections between housing and cardiovascular health through four pathways: stability, quality and safety, affordability and accessibility, and neighborhood environment. To examine each area, the authors drew on existing research from sources such as PubMed/Medline, the Centers for Disease Control and Prevention, and the US Census Bureau published no more than 20 years ago.
Although many studies have explored the association between residential environments and cardiovascular disease risk, limited research focuses on how the four pathways contribute to health risks that shape racial and socioeconomic inequities, the combined effects of various housing factors and other social determinants, or rural housing contexts. Overall, the study suggests housing is an important social determinant of cardiovascular health and well-being and should be used to address racial/ethnic and socioeconomic disparities.
Key findings
Compared with the general population, adults experiencing homelessness have 60 to 70 percent higher rates of cardiovascular events.
Substandard housing quality and safety, such as exposure to air pollutants, structural deterioration, molds and pests, and insufficient heating and cooling affects mental and physical health and may contribute to the development of cardiovascular disease.
Studies found that residential segregation increased incident cardiovascular disease among Black adults, and middle-aged Black people were most at risk for myocardial infractions and strokes if they had experienced a foreclosure. Latino residential areas at higher risk for foreclosure had higher rates of hypertension and hypercholesterolemia than areas at lower risk for foreclosure.
Economically distressed and high-crime neighborhoods increase the incidence of cardiovascular disease risk factors, events, and mortality, whereas neighborhoods with greenery and recreational facilities are associated with positive health outcomes.
Policy and programmatic recommendations
Housing intervention efforts aimed at reducing and eliminating health disparities should target vulnerable and underserved populations experiencing housing insecurity.
Prevention efforts that address housing quality should target conditions that alleviate exposure to cardiovascular disease risks, such as updating plumbing, electrical, and HVAC systems.
Key partnerships between stakeholders, such as health care organizations, community development corporations, and government, should be created to implement deliberate and sustained efforts focused on alleviating health disparities in housing.