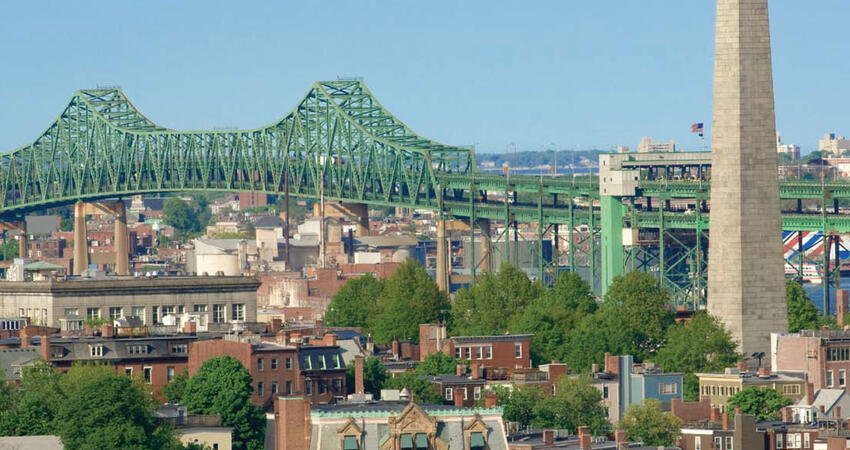 High Housing Costs Mean Long Commutes in Boston Area
Title:

High Housing Costs Mean Long Commutes in Boston Area

Author:

Source:

Publication Date:
The cost of housing in the Boston metro area can push workers to consider long commutes, but the report Boston Regional Challenge, produced by the Urban Land Institute, Center for Housing Policy and Center for Neighborhood Technology, shows that this strategy may be costly. The report calculates the combined housing and transportation costs for 323 towns and cities throughout 18 subregions in the Boston metro area, which reaches from Massachusetts into neighboring states Rhode Island and New Hampshire. In many cases, paying more for housing but less in transportation can increase overall affordability for families.
Major findings:
Boston area households spend 54% of the typical household's income on the combined costs of housing and transportation.
Housing costs for both owners and renters are highest inside Route 495, also known as "MetroWest." While housing is cheaper outside of this zone, transportation costs are substantially higher.
Housing and transportation costs consumed the largest share of income in Lawrence and Providence. These cities' residents are paying an average of more than 70% of income toward housing and transportation, leaving little for food and other essentials.
Reducing commuting distance not only saves families valuable time and money, but also lowers emissions and improves the local environment.
High-density neighborhoods where residences are near jobs and services can reduce vehicle miles traveled by an average of 25 to 30%.