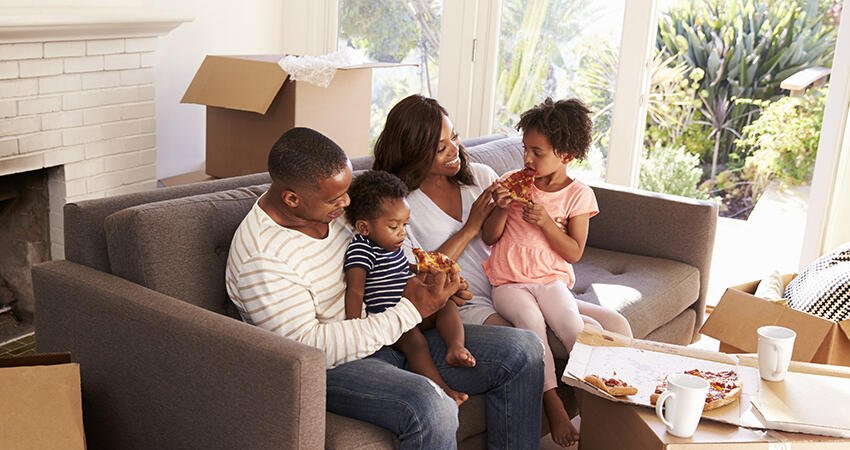 How Cities and States Can Increase Black Homeownership
Closing the racial homeownership gap is critical for creating a more equitable American society. Homeownership is considered a key mechanism for building wealth and reducing many of the inequalities around housing and economic stability.
However, addressing the racial homeownership gap is challenging; homeownership disparities have been created through decades of discriminatory lending, racist housing policy, and other segregating and extractive forces that have led to both a large racial homeownership gap and a system in which Black-owned homes and neighborhoods with a majority of Black residents are rated less valuable than similar homes or neighborhoods with white households. This has intergenerational effects that entrench the homeownership gap; children of Black households are less able to receive wealth transfers and financial support from parents, which limits equitable access to opportunities, such as education and homebuying.
In recent years, some cities and states, such as DC (PDF) and Memphis, have begun focusing on closing the racial homeownership gap. A new report released by the Urban Institute shows Black homeownership increased more than white homeownership during the COVID-19 pandemic, hopefully indicating a positive trend in homeownership rates.
In addition to some of the favorable economic scenarios during the pandemic—such as low interest rates—Housing Matters has aggregated below some promising practices that may help cities and states reduce the Black-white homeownership gap and continue this trend. Without action, the gap likely won't close on its own.
Here are five steps cities and states can consider: