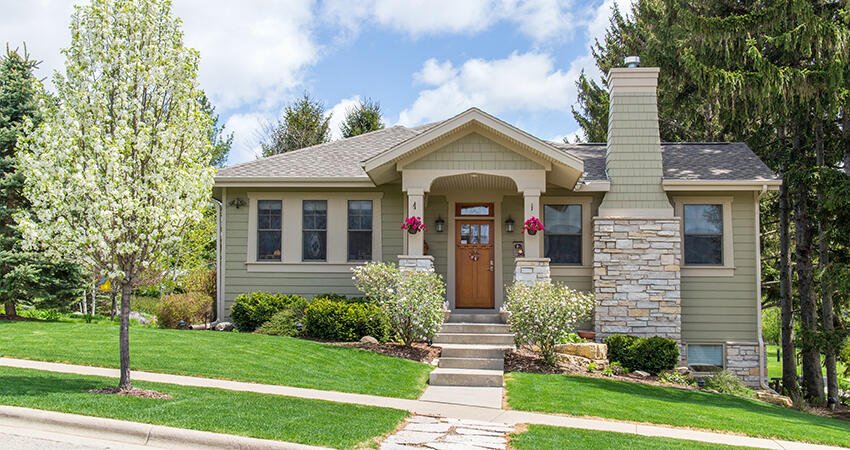 To Advance Mutually Beneficial Education and Housing Solutions, Start with the Data
Housing policy and education policy can reinforce each other's outcomes. Housing policy shapes the neighborhoods where schools are and those schools' student demographics. Education policy affects the quality of schools and the resources available to students, which then can affect housing prices and zoning patterns. Nevertheless, these policy areas suffer from misalignment across funding, governance, and implementation.
One piece of this misalignment stems from inadequate data on how housing and education policy levers interact. Leveraging these data can help policymakers develop more effective strategies for improving outcomes for children and decreasing demographic and socioeconomic segregation. Using resources such as the Toolkit for Housing and Education Partnerships, housing practitioners can assist local school districts in navigating available data, identifying shared goals, and enhancing alignment to foster collaboration and address housing-related challenges effectively.
Last fall, the Urban Institute launched a peer-learning initiative with Bridges Collaborative and seven school districts across the country interested in Promoting Racial Equity in Schools by Understanding Segregation (PRESUNG). Many in the cohort were looking to address this data gap; they expressed the need for more localized, student-level information to adequately identify and target reforms.
We compiled a list of national data sources that are available at various other small geographies and can still be valuable when leveraged or used to inform decisions. Housing practitioners and local school districts can use these sources improve coordination between housing and education policies to effectively address shared objectives.
Data sources on housing affordability
Housing costs can limit a household's resources for other expenses, and they also drive local property taxes, which fund public schools. The following sources can help education stakeholders determine local housing composition.
Data from the following publicly funded programs that address housing affordability can also help school districts understand the communities they serve, especially families with low incomes.
Data sources on housing insecurity
The following sources can help school districts understand the prevalence of students experiencing homelessness and housing insecurity and help them provide the supports necessary to meet their unique needs.
Data sources on social mobility
Research shows children in families with low incomes who experience upward socioeconomic mobility tend to have improved educational achievement, higher graduation rates, and increased access to opportunities that can positively shape their long-term prospects and break the cycle of intergenerational poverty.
The Opportunity Atlas includes maps and the underlying data for upward mobility from poverty based on geography and family socioeconomic status, as well as other variables related to mobility. The data focus on geographies that provide social mobility (census tracts or neighborhood level and all zip codes).
Data sources on neighborhood and environmental quality
The quality of one's lived environment, as well as the policies that govern it, significantly affect student outcomes. For example, restrictive zoning can limit affordable housing availability, exacerbating educational inequities, but inclusive zoning practices can foster diverse communities and enhance educational opportunities for all students. And neighborhood-level environmental conditions are closely tied to students' educational success.
Accessible data are the first step toward informed solutions
Housing and educational outcomes are inextricably linked, but policymakers and other stakeholders can't develop shared goals without access to the same data. These resources can be a starting place for decisionmakers to identify shared needs and create targeted solutions that advance student success and housing stability.