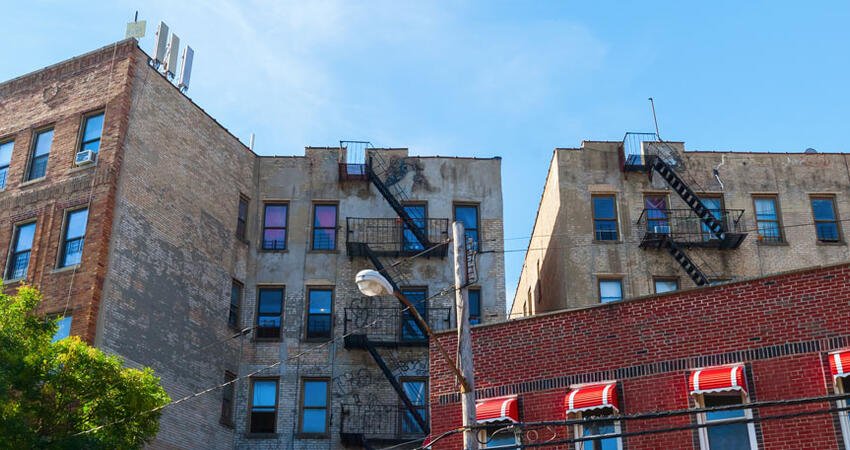 Mental Health's Strong Association with Housing and Neighborhoods
Title:

Mental Health's Strong Association with Housing and Neighborhoods

Author:

Earle C. Chambers, Damaris Fuster, Shakira Franco Suglia, Emily Rosenbaum

Source:

Publication Date:

2015
Mental health varies with housing and neighborhood quality, according to research by authors in the Journal of Urban Health. The study used data on 385 Latino adults in the Bronx, New York, all of whom were eligible for federal rental assistance. Researchers evaluated participants' depression symptoms and levels of hostility in comparison with housing quality, neighborhood conditions, and their federal housing assistance status. Housing quality referred to crowding and structural deficiencies, while neighborhood conditions described physical disorder and social cohesion in the community. The study reveals that the caliber of units and neighborhoods is associated with residents' mental health, but the presence or type of rental assistance is not. An accompanying research brief puts the study's findings in a policy context, recommending ways to improve housing quality, reduce overcrowding, and enhance neighborhood social cohesion.
Key findings:
A strong relationship exists between maintenance problems, symptoms of depression, and hostility.
Perceived overcrowding and neighborhood physical disorder are significantly associated with higher levels of hostility among residents.
Greater social cohesion in neighborhoods is linked with fewer symptoms of depression and less hostility.