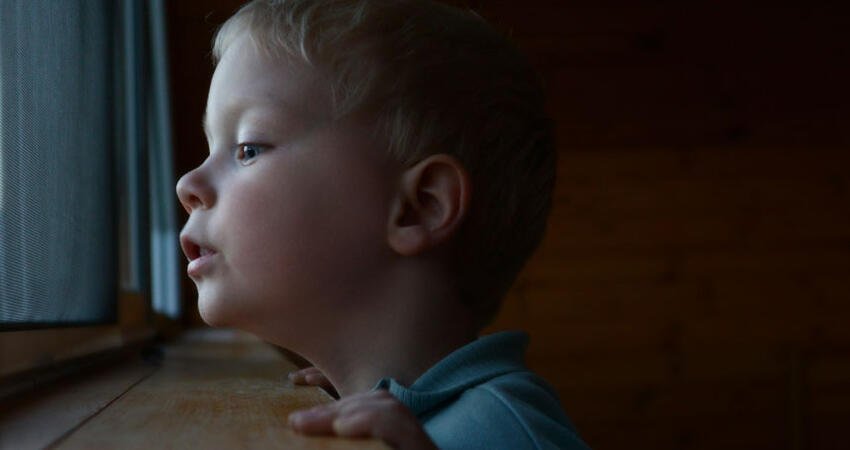 How Environmental Chaos Affects Young Children's Health and Development
Title:

How Environmental Chaos Affects Young Children's Health and Development

Author:

Rebekah Levine Coley, Alicia Doyle Lynch, Melissa Kull

Source:

Early Childhood Research Quarterly

Publication Date:

2015
Children in low-income families are likely to experience "negative effects of environmental chaos" during their development, according to research by a group of authors in Early Childhood Research Quarterly. Using the Three-City Study, which provides longitudinal statistics on low-income children from Boston, Chicago, and San Antonio who live in moderate- or high-poverty neighborhoods, the researchers used data from a random sample of 495 children who lived in a household earning less than 200 percent of the federal poverty level with a primary female caregiver. The authors analyzed various indicators of child outcomes, environmental chaos, family instability, parental functioning, and biological vulnerability from three waves of the study (1999, 2001, and 2005-06). Children in the sample were, on average, age 1 during the first wave. Environmental chaos included housing disorder, neighborhood disorder, relationship instability, and housing instability. Child outcomes included children's mental and physical health and development during early childhood. An accompanying research brief puts the study's findings in a policy context, recommending ways to decrease chaos in children's lives by improving the quality of housing and increasing the funding for and ease of obtaining housing vouchers.
Key findings:
Environmental chaos appears to produce immediate but not necessarily lasting harms.
Environmental chaos observed in 1999 was not associated with a child's physical or mental health in 2001 or 2005–06. However, environmental chaos detected in 2005–06 had a strong relationship with the child's mental health during that same year.
More intense and far-reaching environmental chaos was linked with stronger effects on development and mental and physical health, particularly during the second and third measurement.
Low birth weight, a proxy variable for biological vulnerability, did not strengthen the association between problems with child development and environmental chaos.
Parental stress can exacerbate children's reactions to environmental chaos.
Environmental chaos raises a female caregiver's stress level, which is associated with a negative effect on a child's health and functioning. Yet, more sensitive parenting fails to reverse those effects.