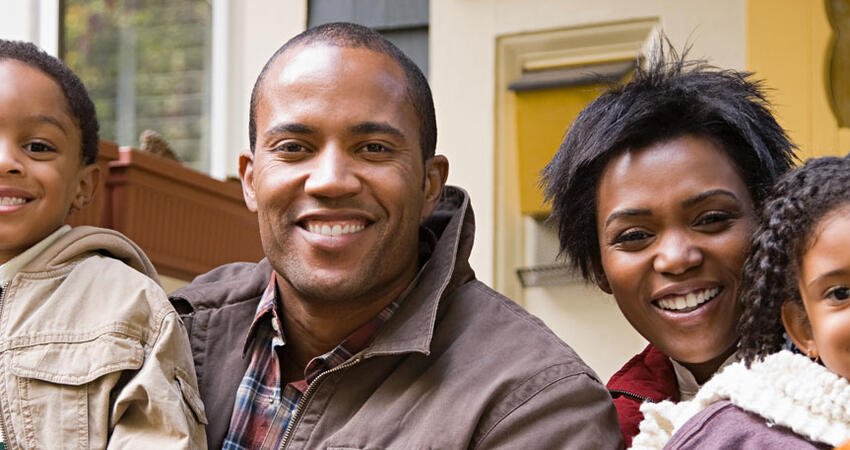 Momentum Grows for Housing as Health Care
by Maya Brennan
A steady drumbeat of research has documented that stable, decent, and affordable housing in a safe neighborhood provides a platform for good health and for managing chronic health conditions. International comparisons have consistently shown that the United States is not keeping up with other developed nations on health outcomes, despite outspending them on health care. These two facts are likely related.
As research on the social determinants of health has shown, health care is not the primary driver of health. To move the needle on health, the United States would need to focus on economic and social factors, including housing, education, and employment. Yet, when social program spending and health care spending (as a share of gross domestic product) are added together, the United States' investment in health moves from the top to the middle of the pack, according to the popular 2013 book The American Health Care Paradox.
Economic and social factors explain health disparities within the United States. As shown in the Picture of Health, access to health-supporting resources and health outcomes varies by income, and segregation and discrimination may contribute to further racial and ethnic disparities.
Allowing these health disparities to continue is a human-interest and fiscal problem. Children's HealthWatch and the National Housing Conference found that for children who experienced homelessness by age 4, homelessness led to an estimated 18,600 avoidable hospitalizations at a total annual cost of more than $238 million.
While evidence does not quickly change policy and practice, housing's connection to health has sparked several efforts and opportunities that engage the health and housing sectors.
These efforts have broken ground for evidence-based practices that improve health through housing. For policy, additional opportunities exist to improve health and achieve cost savings through housing.
The National League of Cities is spurring on mayors and city leaders to improve the social determinants of health, including housing. The effort includes mayors' institutes, technical assistance, partnerships, and a municipal convening on housing, hazards, and health.
As described in a recent report from the National Governor's Association, Housing as Health Care: A Road Map for States, governors have a unique combination of opportunity and incentive to apply housing as health care. State budgets are tight, and one contributor is health care costs, including Medicaid. States also play a large role in affordable housing through the Low Income Housing Tax Credit, state housing trust funds, and other programs. Strategic use of these resources, as well as Medicaid waivers and state plan amendments, can yield more supportive housing, a cost-effective strategy for improving health outcomes and reducing state Medicaid costs, especially among the most at-risk and high-cost population.
While supportive housing is an essential part of effective health care for at-risk populations, a healthy nation requires more than that. With sufficient emphasis on housing and other social determinants of health, individuals and the nation can prosper.